Instant Orthodontics with Porcelain Veneers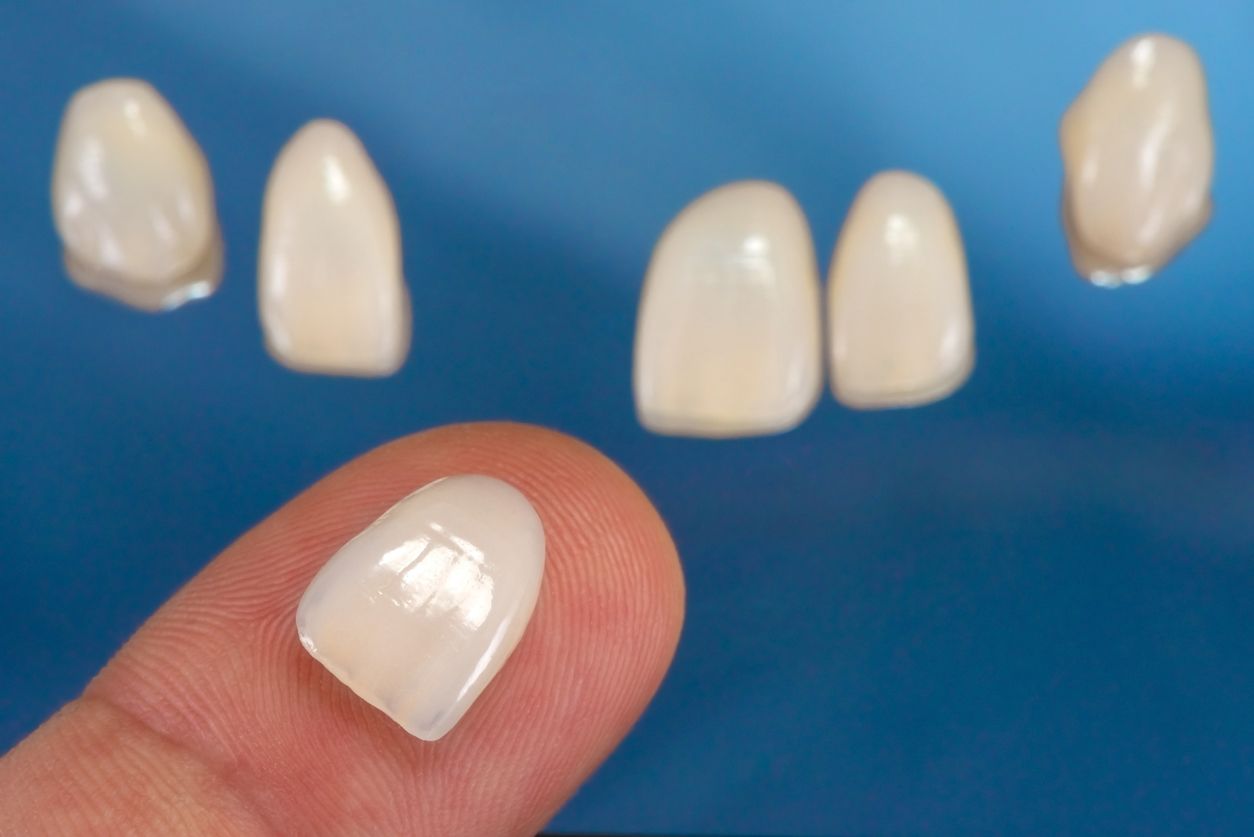 Porcelain veneers are one of the most popular cosmetic treatments. They can conceal a wide range of aesthetic imperfections, such as chips, cracks, gaps, discoloration, mild alignment issues, and more. These high-quality, custom-made fabrications adhere to the front surfaces of the teeth, resulting in the appearance of a more balanced, symmetrical smile.
Here, our team at Tijuana Bariatrics in Tijuana, Mexico explores how instant orthodontics with porcelain veneers can offer a dramatic outcome sure to give you a boost in confidence.
About Instant Orthodontics
Whenever porcelain veneers are used to correct misalignment, it if often referred to as instant orthodontics. This process does not involve the use of braces. Rather, the veneers are strategically placed to make the teeth appear straight and even. This process can offer impressive results for qualifying patients.
Who Is a Candidate?
Good candidates for instant orthodontics with porcelain veneers include those with mild alignment issues, small gaps between the teeth, and slightly crooked teeth. Patients should be completely free of tooth decay and gum disease, as oral infection can compromise the results of any cosmetic treatment. If these issues are present, restorative treatments will be performed first before the veneers are placed.
Treatment Process for Instant Orthodontics with Porcelain Veneers
Undergoing instant orthodontics with porcelain veneers is a fairly straightforward procedure that can usually be completed in two office visits. The treatment process includes:
Initial consultation: Before beginning treatment, your doctor will perform a full assessment to make sure porcelain veneers are right for you. During this visit, your specific cosmetic goals will be discussed and a treatment plan will be developed.
Preparing the teeth: To prepare the teeth for veneers, your doctor will remove a small amount of enamel from the front surfaces of the teeth. This will improve the bonding surface and ensure a good fit.
Impressions: Once the teeth are prepared, impressions will be taken.
Fabrication: The impressions will be sent to a trusted dental lab, where a ceramist will craft your veneers. This process takes about one to two weeks on average.
Placement: When your veneers arrive from the lab, we will schedule an appointment to have them placed. We will assess the fit of your new veneers, bond them securely into place, and make any necessary final adjustments.
The outcome is a dramatically improved smile. Dental porcelain is designed to mimic natural tooth enamel, reflecting light in the same way. Therefore, the results of instant orthodontics with porcelain veneers are incredibly natural.
It is important to note that veneers will need to be replaced at some point, just like most dental restorations. The average lifespan of porcelain veneers is about 10 to 15 years. However, they can last even longer with proper care.
Instant Orthodontics vs. Traditional Orthodontics
While instant orthodontics with porcelain veneers is effective for many patients, it is important to understand that this treatment is not for everyone. For example, instant orthodontics is only recommended for cases of mild misalignment. If you have severe or complex malocclusion, then traditional orthodontics will be more suitable for you.
Learn More about Instant Orthodontics with Porcelain Veneers
If you are self-conscious about crooked, overlapped, or gapped teeth, you may not require braces to achieve your goal. To learn more about instant orthodontics with porcelain veneers, schedule a consultation at our practice. Contact us online anytime.
Related to This