Common side effects after bariatric surgery include aches, nausea, and constipation. In rare instances, patients may develop more serious conditions, like blood clots and bowel obstructions. Fortunately, there are a number of steps that you can take to minimize or avoid unwanted side effects.
Recovery times for bariatric surgery depend on the type of procedure, as well as the health of the individual patient. After about two weeks, most patients can return to work and resume everyday tasks, although strenuous physical exertion should be avoided until cleared by your doctor.
Developing habits that promote healing and good health will not only improve your recovery, but can also help you lose weight and keep it off. Be sure to explicitly follow your doctor's post-operative instructions. This includes dietary recommendations and exercise programs.
Bariatric surgery involves altering the gastrointestinal tract, so patients will need to closely monitor how much and what they are eating to avoid intestinal discomfort. By eating smaller amounts and healthier foods, patients can lose a substantial amount of weight within a year following surgery.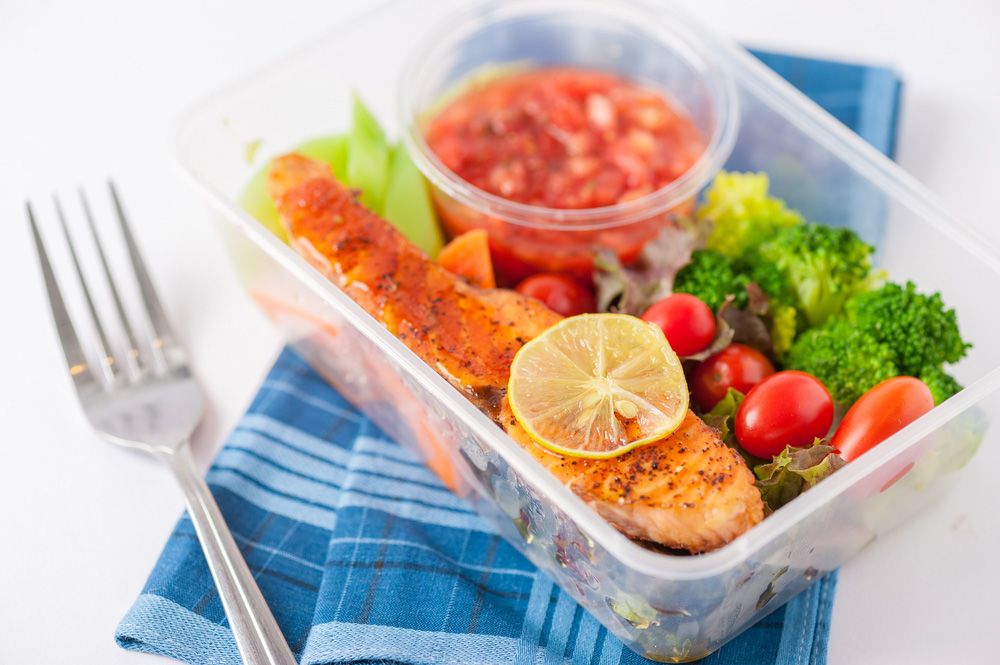 A nutritionist who specializes in bariatric procedures will help guide you through your recovery process. She will give you dietary guidelines and nutritional supplements that expedite healing and make you more comfortable. She will also offer counseling on healthy eating habits.
Post-bariatric Body Contouring
After losing substantial weight, many patients have a large amount of excess skin. A contouring procedure, like a thigh lift, can give you improved tone and definition. Tijuana Bariatrics is proud to coordinate a variety of plastic surgery procedures for the body, as well as the breasts and face.
The change in a patient's digestive tract, combined with reduced fluid intake and medication, often leads to blockage, hemorrhoids, and hernias can unfortunately lead to constipation. The Tijuana Bariatrics team can help patients understand what to expect and recommend tips to reduce their risk.
The effects of bariatric surgery often make it easier for women to conceive. However, carrying a baby to full term after treatment typically requires careful planning to keep both mother and child safe and healthy. If you hope to become pregnant after bariatric surgery, your doctor can work closely with you to develop an appropriate plan.
The weeks and months after bariatric surgery can be tough. If you are having trouble staying motivated to stick to your diet or keep up exercise, meeting with a support group can make a huge difference. Many patients find it helpful to talk with others who have gone through or are going through the same experience to get advice or simply emotional support.