Body Aches After Bariatric Surgery: Side Effects and Remedies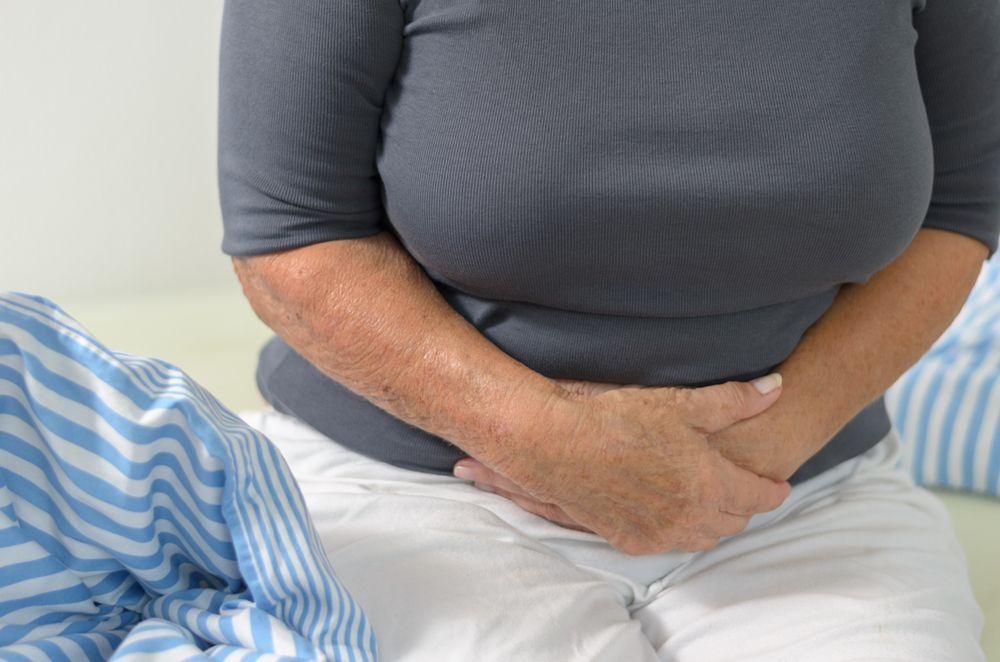 Given the obesity epidemic in the United States, more and more people are turning to surgical weight loss to prolong their lives and experience better health moving forward. The team at our Tijuana, Mexico bariatric center have helped countless patients feel great about themselves, giving them a new outlook on life.
Even though surgical weight loss procedures are quite effective, patients need to be aware of bariatric surgery side effects in the weeks and months after surgery. Ironically, while bariatric surgery can alleviate joint pain, the aftermath of the surgery can also lead to temporary body aches. Let's consider why this happens and what you can do to manage the pain and discomfort following surgery.
Bariatric Surgery Can Prevent Arthritis Later in Life
One of the benefits of surgical weight loss procedure is that they can prevent osteoarthritis and joint pain later in life. Achieving a more ideal weight puts less strain on your body, which means less wear and tear on the knees, hips, and back over time. This is one of many health benefits of achieving a more ideal weight.
And yet, as we noted, temporary body pain is associated with bariatric surgery as patients are losing weight and adjusting to their slimmer frames.
Your Bones and Joints Are Adjusting to Weight Loss
One of the side effects of major weight loss is that your body needs to adjust to the changes it's going through. As you lose weight, your bones and joints may not be used to the change in weight. Combine this with potential core strength issues and you have a recipe for temporary joint discomfort. This is especially noticeable around the knees, hips, and lower back.
Getting Used to Exercise After Weight Loss Surgery
As bariatric surgery patients are losing weight and improving their lifestyle, they will wind up exercising more. As you push your body harder than usual, you will likely notice some amount of pain and soreness. This is common even among people who are not obese or morbidly obese—pushing yourself to exercise harder than usual will leave you sore. This is normal, so do not take this a discouraging sign.
Possible Sign of Nutritional Deficiencies
In addition to the body adjusting to weight loss as increased physical activity, your body may also b adjusting to deficiencies in certain vitamins and minerals. Low calcium intake, a lack of vitamin D, and other shortcomings with your diet can cause your body to feel different. You may feel it in your digestive tract first, but you may also notice it in your muscles and joints.
How Long Will These Aches and Pains Last?
Generally these body pains will last for a few weeks, changing in quality and severity as your body makes adjustments to your weight loss. These aches and pains should be less of an issue by the end of the first year after bariatric surgery, especially as you get closer to your target weight.
Tips for Addressing Joint and Muscle Pain
When it comes to addressing joint and muscle pain, these tips can be helpful:
Take recommended pain relievers as needed
Stretch in the mornings and before workouts
Push yourself when you exercise, but do so within reason
Focus on core strengthening exercises for your back and hips
Eat a well-balanced diet
Take vitamins and supplements if needed
Stay hydrated by drinking water between meals
You can also consult with our team of weight loss specialists for additional device on addressing post-bariatric body pain.
Contact Tijuana Bariatrics
For more information about treating obesity and morbid obesity and what you can expect moving forward, be sure to contact an experienced weight loss surgery specialist. We will help you achieve you weight loss goals and experience enhanced health and wellness for years to come.
Related to This