Calculating the Cost of Mini Gastric Bypass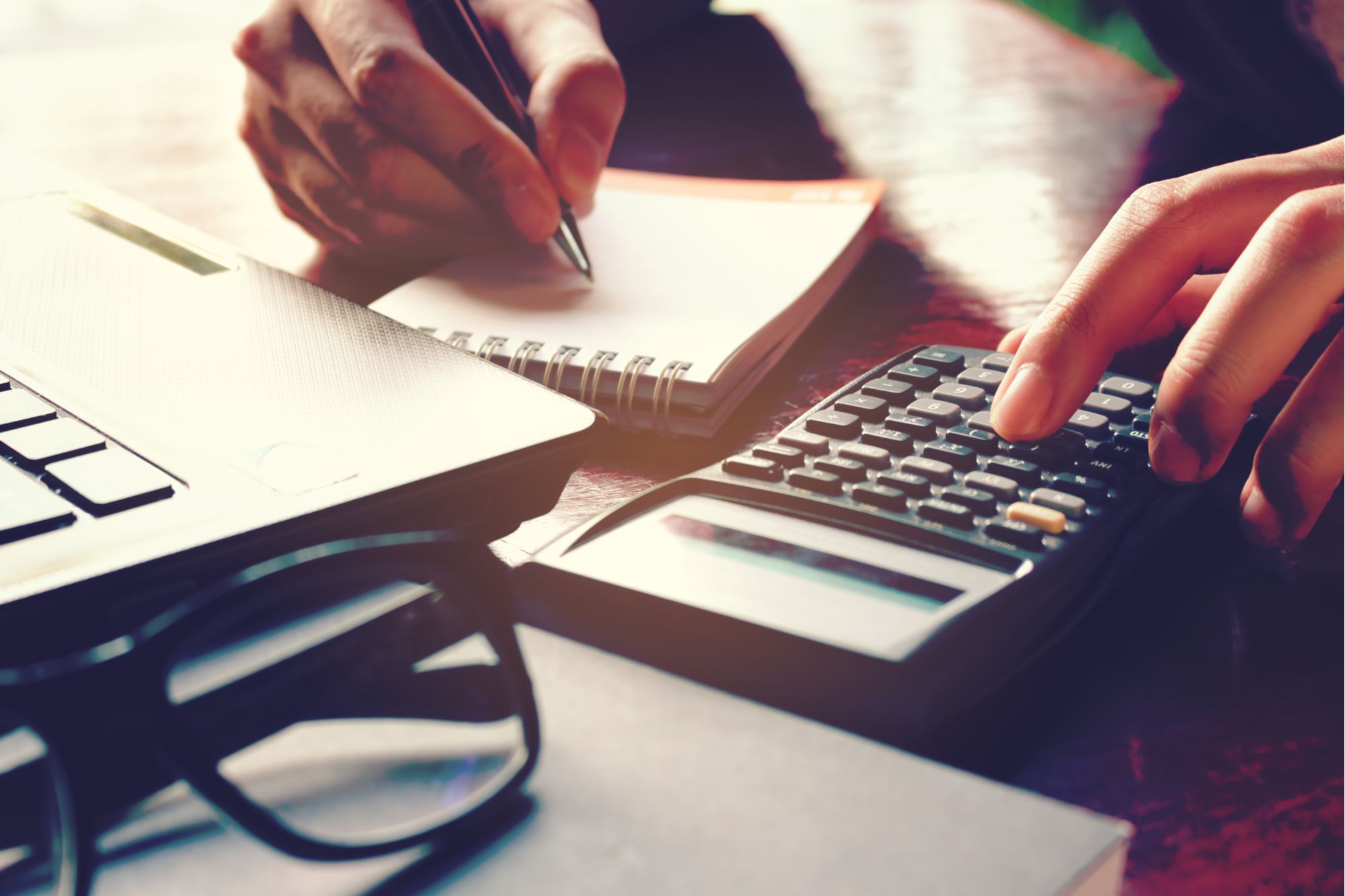 Many people living with obesity become discouraged when they are unable to lose weight and keep it off despite dieting and exercise. Mini gastric bypass is one of the most effective ways to fight obesity and see long-term weight loss results.
Mini gastric bypass surgery can be expensive in the United States, preventing many who would benefit from this surgery from pursuing treatment. When calculating the cost of mini gastric bypass, patients should look to Tijuana Bariatrics in Tijuana, Mexico.
At Tijuana Bariatrics, we offer affordable pricing to make mini gastric bypass surgery a reality for many people. Read on to learn about mini gastric bypass surgery and the cost in Tijuana.
About Mini Gastric Bypass Surgery
Mini gastric bypass surgery is similar to a traditional gastric bypass in that it is used to make the stomach smaller, helping to reduce the amount of food a patient can eat so that they may have greater success with weight loss.
The difference with a mini gastric bypass is that fewer changes are made to the rerouting of the stomach to the intestines. This allows for less invasive surgery with smaller incisions, quicker recovery, and often less chance of complications.
Additionally, because mini gastric bypass is less invasive, it typically costs less than traditional gastric bypass (Roux-en-Y) surgery.
Mini Gastric Bypass Costs in the USA
The cost of mini gastric bypass in the United States varies by state, by hospital, and even by doctor. With this in mind, prices generally range from $16,000 to $22,000.
Individual costs can also be affected by medical insurance. Some insurance plans cover a portion of gastric bypass while others do not.
Medical Tourism in Mexico and Mini Gastric Bypass Affordability
Mexico has a thriving medical tourism industry supported by affordable high-quality medical care, skilled surgeons, and a welcoming environment.
Undergoing mini gastric bypass in Mexico is significantly less expensive than most places in the United States. At our office in Tijuana, Mexico, the cost of mini gastric bypass surgery is approximately $6,500.
Although undergoing surgery in Mexico can be roughly $10,000 to $15,000 less than the costs in the United States, patients can expect their hospital stay to be as safe as an American hospital with no greater chances of surgical risks or complications.
Other Cost Benefits of Mini Gastric Bypass Surgery in Mexico
In addition to the cost-saving benefits of receiving a mini gastric bypass in Mexico, many patients find the experience relaxing and much like a vacation. This is because the costs of mini gastric bypass surgery through Tijuana Bariatrics cover hotel fees, ground transportation from the airport in San Diego to Tijuana, hospital fees, medication for after surgery, and nutritional consultations.
Additionally, modern hotels are close to the tourist district, allowing patients time to relax before surgery and during recovery. It's a great way to begin a new life after mini gastric bypass surgery!
Contact Tijuana Bariatrics
For answers to your questions about mini gastric bypass or to find out which treatment is right for you, please call our Tijuana, Mexico, office at (664) 167-7290 or contact us online.
Related to This