Does the Stomach Stretch After Gastric Sleeve?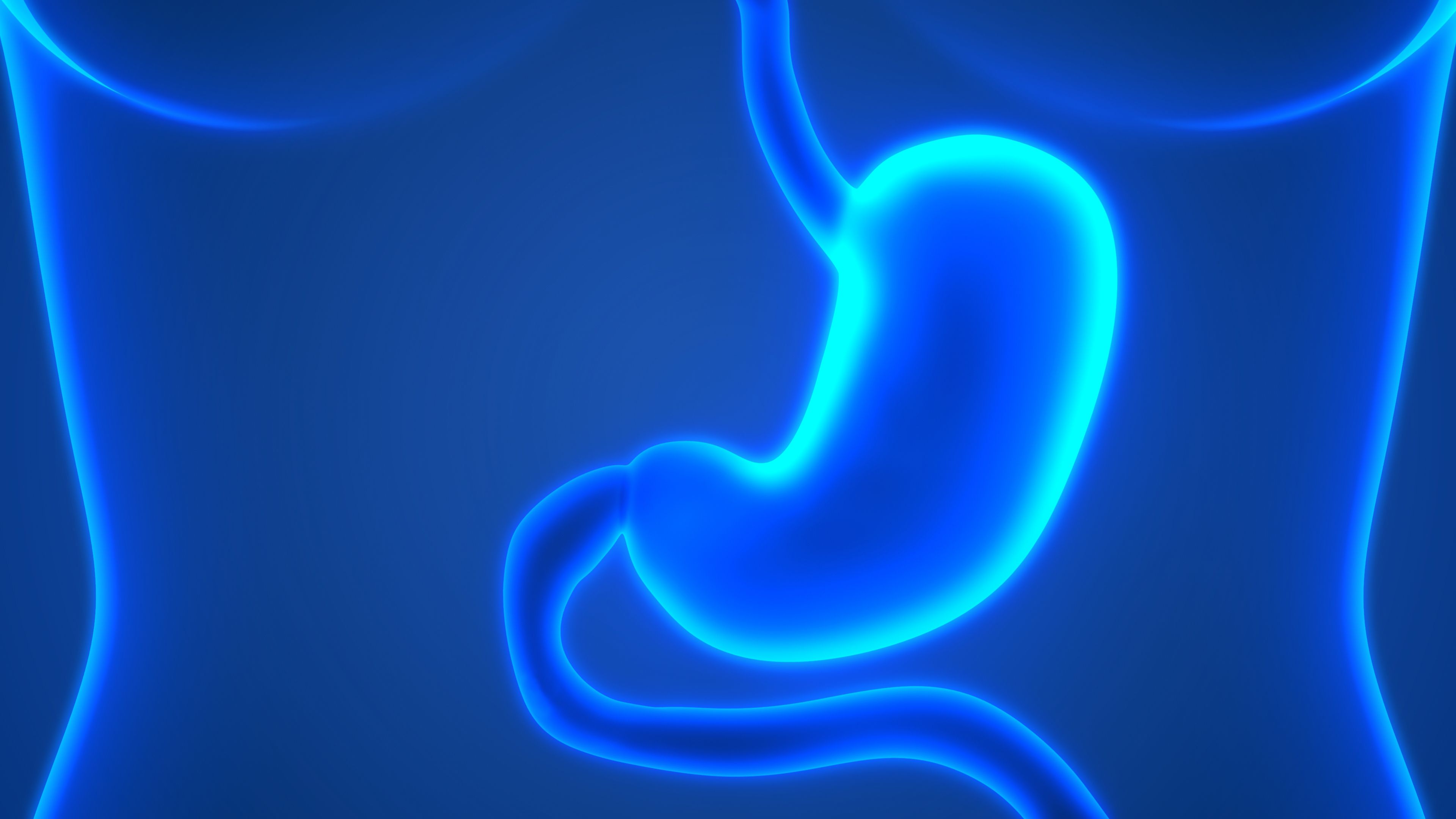 The gastric sleeve surgery (sleeve gastrectomy) is one of the most effective and popular surgical weight loss procedures available today. The surgeons at our Tijuana, Mexico bariatric center have helped countless people suffering from obesity and morbid obesity achieve a healthier, more ideal weight thanks to the gastric sleeve.
Many patients who've undergone the surgery have understandable concerns about their stomach expanding and getting stretched out in the years after the procedure. We want to address these issues below and offer tips on how to maintain the benefits of bariatric surgery for the foreseeable future.
How Gastric Sleeve Surgery Works
During gastric sleeve, the stomach size is surgically reduced to limit the amount of calories consumed in a single meal. By reducing daily calorie consumption, patients will experience weight loss and weight maintenance. This simplicity is part of the effectiveness of the gastric sleeve procedure.
Some Stomach Stretching Is Normal
The team at Tijuana Bariatrics stresses to patients that some stomach stretching is normal following gastric sleeve surgery. The stomach is an extremely flexible organ, and it naturally expands to accommodate food and beverages. Over time, even a surgically reduced stomach will eventually expand a certain amount, though the exact amount can vary.
How Long Does It Take Stomach Stretching to Occur?
That can vary from patient to patient, but significant stretching of the stomach will usually require several months if not years to occur, and only under certain circumstances.
Generally speaking, regular eating and drinking will only stretch out the stomach a minor amount. If a patient overeats one or twice, the stretching effect will be temporary. Frequent overeating can lead to excessive stomach stretching, however, which may take place over the course of a few months or possibly a few years.
Will Stomach Stretching Lead to Weight Gain?
It can.
After bariatric surgery, you will eventually gain back some weight. If your stomach is seriously stretched out, the weight gain can be more rapid or more pronounced. Regaining weight is one of the key issues that bariatric patients have to be mindful of in the years after their procedure. That's why good eating habits and regular exercise are so important.
How to Prevent Stomach Stretching After Gastric Sleeve
To prevent significant stomach stretching after gastric sleeve, we recommend the following:
Don't Drink While Eating - To avoid overeating and stomach stretching, be sure to drink water between meals rather than during meals.
Eat Smaller Portions - Another good way to avoid overeating is to eat smaller portions during meal time. Using smaller plates can be one helpful and simple way to control portion size.
Savor Your Meals and Chew Slowly - For all bariatric surgery patients, the best thing to do is savor your meals. Chewing slowly and taking time to eat will allow your body to feel full before you have a chance to overeat.
Will I Need Professional Treatment for Stomach Stretching?
Usually issues with stomach stretching can be revised through good dietary habits and proper care. If necessary, however, a gastric sleeve revision can be performed to reduce stomach size again and ensure lasting weight loss benefits.
We can discuss whether or not you require a revision surgery during a consultation at our practice.
Learn More About Bariatric Surgery
For more information about gastric sleeve surgery and whether or not it's right for you, be sure to contact our experienced team of weight loss surgeons. You can reach Tijuana Bariatrics by phone at (664) 167-7290.
Related to This