How Obesity Inhibits Exercise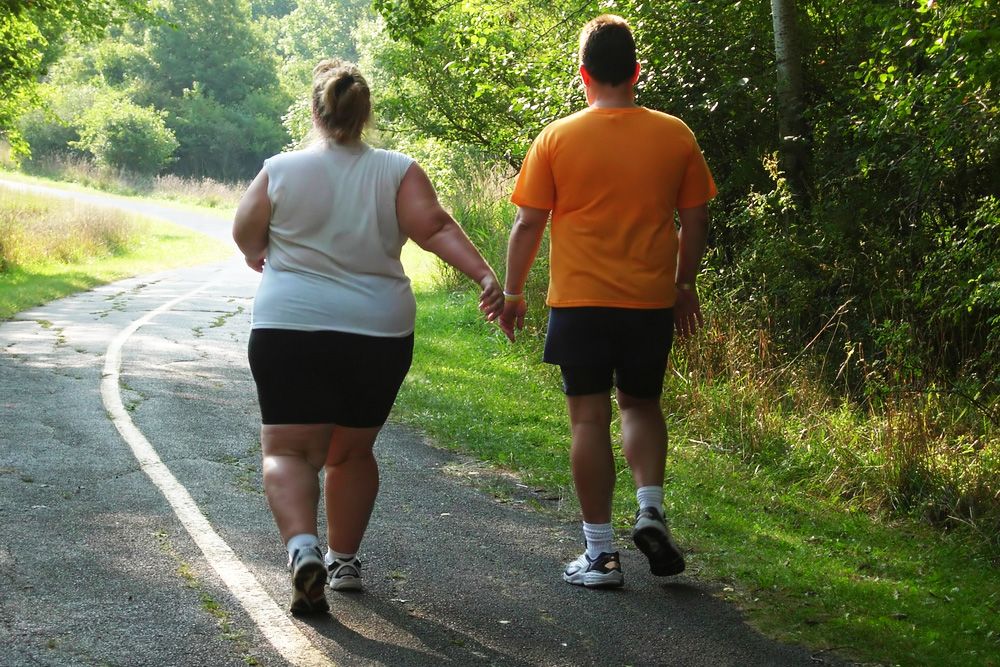 At Tijuana Bariatrics, we offer a wide range of obesity treatment options to help those who struggle with their weight regain control of their health. One way to effectively lose weight is to regularly exercise, but for those who struggle with obesity, exercising is often difficult. Let's take a moment to consider how obesity inhibits exercise in this overview from our network of Tijuana, Mexico bariatric surgeons.
Exhaustion
Carrying excess weight exhausts the body. For those who are significantly overweight, this often means the body is stressed before they even start exercising. When the body is stressed, it makes it difficult to work out.
Joint Pain
Carrying extra weight also puts stress on the joints. Many people who struggle with obesity find that their knees, ankles, and other joints hurt from doing simple, daily tasks, which often leaves exercise out of the question.
Balance Issues
Obesity can lead to balance issues when weight is unevenly and disproportionately distributed across the body. Balance issues can make certain exercises difficult or dangerous to do.
Psychological Reasons
Many people who are obese feel self-conscious about their size, which may cause them to not want to go to a gym or be seen exercising for fear that people will stare, make insulting comments, or pass judgment.
Respiratory Problems
Being significantly overweight can affect breathing, making it difficult to exercise. This is because obesity makes the chest wall heavy, which in turn prevents the lungs from fully expanding. When the lungs are unable to fully expand, a person may experience shortness of breath with only minimal physical exertion.
Cardiac Problems
Cardiac problems, such as high blood pressure and heart disease, are often linked to obesity. Vigorous exercise can increase blood pressure, which is dangerous if blood pressure is already high.
Risk of Heat Exhaustion
Obesity makes it difficult for the body to regulate its temperature. This makes it more likely for those who are obese to experience heat exhaustion when exercising.
Dehydration
When the body is struggling to regulate body temperature, it can lead to excessive sweating. Losing too many fluids while exercising leaves those who are significantly overweight at greater risk of dehydration.
Starting an Exercise Routine
Although it may be difficult to exercise when struggling with obesity, exercise combined with a healthy diet is essential for good health. Bariatric surgery can help enhance the results of diet and exercise by helping those who struggle with their weight feel full with less food and caloric intake.
When deciding to start an exercise routine, it is important to consult with your physician to discuss which activities are right for your health and level of fitness. In most cases, starting slow with light activity is best until the body can tolerate increased intensity. For some, this may simply mean taking a short 10-minute walk three times a day while others may be ready for low-intensity aerobic activities, like swimming or water aerobics.
It is important to listen to your body when introducing exercise into your routine and seek medical attention if you experience chest pains, heart palpitations, breathing problems, or neck or jaw pain, as these may be signs of a serious cardiac issue.
Schedule a Consultation
Maintaining a healthy weight and an active lifestyle are essential for staying healthy and living a full life. If you are significantly overweight and are ready for a change, you're encouraged to contact our team at Tijuana Bariatrics. We can give you the support and tools you need to be successful in your weight loss journey.
Related to This