Why Dental Problems Can Increase After Bariatric Surgery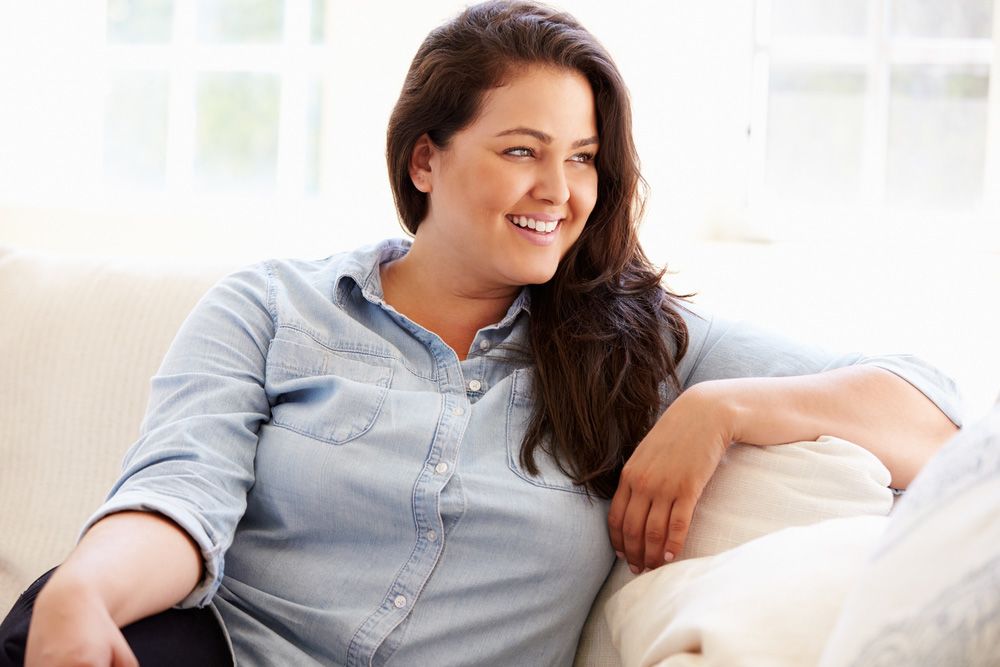 Weight loss surgery can lead to some unexpected changes in your lifestyle and overall health. The rapid weight loss can lead you to experience temporary hair thinning, for instance. Your revised diet can take a little getting used to. And there's the issue of sagging skin to keep in mind as you lose a considerable amount of body mass.
These are to be expected, and we cover these matters during the consultation process at Tijuana Bariatrics. Many people even slightly aware of bariatric surgery procedures know that these are common issues patients will have to face at some point. What surprises many people is that bariatric surgery can potentially cause patients to experience dental health problems. Let's explore the matter in more detail.
Dental Health Issues After Bariatric Surgery
After undergoing bariatric surgery, many patients experience the following dental health problems:
Increase in Cavities – Some patients find that they develop cavities faster after surgery than they did before the surgery.

Acidic Dental Erosion – Patients may experience an acidic pH in their mouth, which results in weakened tooth enamel and exposure of the underlying dentin of a tooth.

Tooth Sensitivity – Hot and cold temperatures as well as pressure while biting and chewing may cause patients to experience pain and discomfort.

Brittle Teeth and Fractures – Patients may have teeth that are weaker than usual, making chips, cracks, and serious fractures of the teeth more likely.
Why These Dental Problems Occur
There are a few reasons why these issues occur after bariatric surgery.
Dumping Syndrome – Eating food too quickly won't just cause discomfort and diarrhea. Dumping syndrome can also cause people to vomit, which increases the acidity of the mouth and weakens the teeth.

Acid Reflux – Acid reflux can lead to a number of problems, including an increased acidity in your mouth. This will cause problems with tooth enamel, and an increased chance of erosion, fractures, and decay.

Nutritional Deficiencies – It can take a bit of time for people to get used to their new diet. Calcium deficiencies early on can affect the health of the teeth, meaning a risk of tooth decay and other problems.
Combinations of these above issues are not uncommon.
Treating These Dental Problems
When it comes to treating these dental problems, dentists can rely on restorative procedures to rebuild the teeth should they be damaged. This includes the use of fillings as well as crowns to cap teeth and protect them from further harm.
Preventing Dental Problems After Bariatric Surgery
Patients can do a fair amount to prevent these issues from occurring.
Brush and Floss Regularly – Brushing your teeth at least twice a day and flossing every night are key to protecting your teeth and gums from harm. Since you eat more after weight loss surgery, considering brushing at least three times a day and flossing at least twice a day to help prevent tooth decay and other issues.

Take Vitamins and Nutritional Supplements – Calcium, vitamin D, and other nutritional deficiencies can be addressed by taking vitamins as directed by your bariatric surgeon.

Improve Your Diet – If you are lacking in certain vitamins or minerals, consider changes to your diet that help address the nutritional items you lack.

Avoid Dumping Syndrome – Dumping syndrome can be prevented by eating slowly, savoring your meals, and not overeating. Be sure to be attentive of these matters as you recover from your surgery.
Contact Tijuana Bariatrics
For more information about improving your general wellness and also helping you have the healthiest smile possible, be sure to contact our weight loss surgery center today. The team at Tijuana Bariatrics will work with you to help improve your overall health.
Related to This