Who Is a Good Candidate for Duodenal Switch Surgery?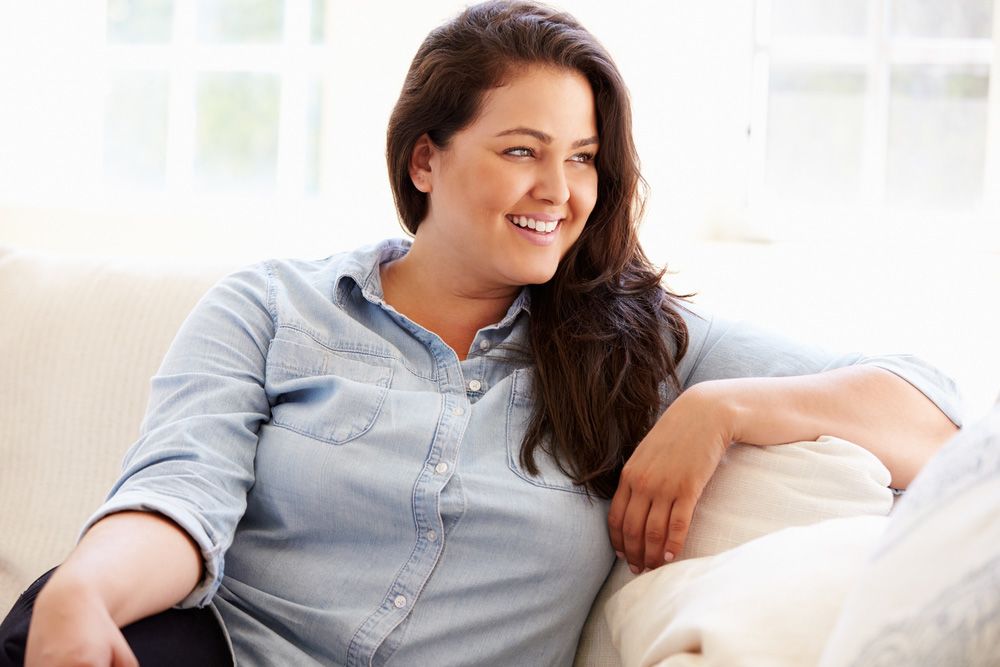 At Tijuana Bariatrics, we want to make sure that patients have ample options for weight loss. That is why we offer different kinds of surgeries to meet the needs of our patients. We can tailor treatments and procedures precisely to the patient in order to achieve safe and lasting weight loss.
Duodenal switch surgery has proven a safe and effective weight loss procedure. We'd like to take a moment to go over the basics of candidacy for this surgery.
About Duodenal Switch Surgery
Duodenal switch surgery combines malabsorptive weight loss with restrictive weight loss techniques. In terms of how the surgery works, the size of the stomach is reduced and part of the small intestine is bypassed during digestion, which allows patients to lose a lot of weight rapidly.
General Candidates for Duodenal Switch Surgery
Good candidates for duodenal switch surgery are people who are morbidly obese or suffer from superobesity. They should be in good general health to tolerate a bariatric procedure. The should also be in a state in which they are unable to lose weight through natural means quick enough, or they face a number of health problems related to obesity that bariatric surgery can help address.
Good Option for People with Very High BMIs
Since duodenal switch surgery combines two kinds of surgical weight loss options, it helps people lose a lot of weight and keep it off. This makes it an ideal option for people who suffer from morbid obesity and superobesity. Morbid obesity means a BMI of 40.0 to 49.9; superobesity refers to people with a BMI of 50 or greater.
Helpful for People with Obesity-Related Conditions
Obesity can result in a host of serious illnesses and medical conditions that are deleterious to one's health. This includes issues such as diabetes, hypertension, heart disease, increased cancer risk, and severe arthritis. Getting duodenal switch surgery can address these medical problems through promoting rapid weight loss.
Patients Should Understand the Risks and Benefits of Surgery
As with any surgical procedure, it's crucial that people understand the risks as well as the benefits of the procedure. By knowing the risks and benefits, patients can be more confident in the choices they make with regard to surgical weight loss procedures.
Realistic Expectations About Surgical Weight Loss
In addition to knowing the risks and benefits, it's important that patients have realistic expectations about the duodenal switch and how it will change their lives and their lifestyles. The weight loss promoted by the surgery must be supplemented by dietary changes and changes in physical activity as well.
Ideal Revision Option for Gastric Sleeve Patients
Sometimes patients who undergo a gastric sleeve (sleeve gastrectomy) do not experience the amount of weight loss they would like. To improve the results of bariatric treatment, the gastric sleeve can be turned into a duodental switch through a revision surgery.
Learn More About Duodenal Switch Surgery
For more information about duodental switch surgery and your many other options for safe and rapid surgical weight loss, be sure to contact our bariatric surgery center today. The team at Tijuana Bariatrics is here to help you achieve a healthier weight that lasts for the years ahead.
Related to This