Lifestyle Changes to Make Before Bariatric Surgery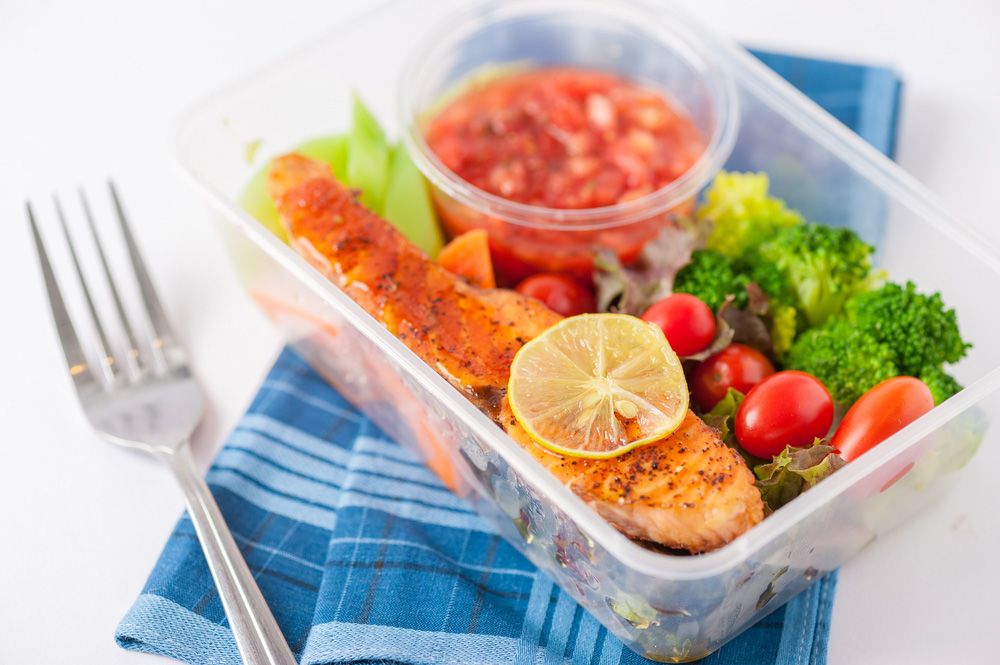 The team at Tijuana Bariatrics believes that every patient who visits our practice deserves ample information on the bariatric surgery process. This means understanding what to expect before surgery, during the procedure itself, and the recovery process.
Prior to the actual surgery, patients can do quite a bit to ensure the best possible results. Let's consider some lifestyle changes patients can make before they undergo bariatric surgery.
Changing Your Lifestyle Before and After Surgery
Bariatric surgery is about change. You change your diet, you change your lifestyle, and this change is for the better. The change actually starts before the surgery is performed. By changing your lifestyle before surgery, you can help ensure optimal results during your recovery.
In essence, changing your lifestyle before weight loss surgery is a means of ensuring success and preventing serious complications as you heal.
Quit Smoking
Bottom line: smoking is bad for you. Smoking is linked to respiratory disease, high blood pressure, the development of cancer, and many other health problems. In addition, smokers are more prone to infection and tend to heal slower than non-smokers. Since weight loss surgery means changing for the better, start that change early. Quit smoking to help yourself heal as soon as possible and to star yourself on the road to a healthier lifestyle.
Refrain from Alcoholic Beverages
Alcoholic beverages can be nice every once in a while, but they're generally bad news after weight loss surgery. Like smoking, alcohol can have a negative impact on healing. Be sure to avoid alcoholic beverages before you have your surgery. It'll help you develop healthy habits and improve healing experience.
Change Your Diet to Promote Good Health
Heading into your weight loss surgery, you may be asked to adopt a healthier diet. Some patients who are extremely obese may be asked to lose weight through a liquid diet. We can cover some dietary recommendations with you during the planning and consultation process.
Hydration and Drinking Habits
Staying hydrated is key to wellness and successful surgical recovery. Be sure to stay hydrated with water as you head into surgery and to avoid sugary fruit juices and sodas. Weening yourself off of soda and fruit juice helps you develop a good habit while dropping a bad one, and this will have a positive impact on your life after surgery.
Exercise and Stay Healthy
Exercise is going to be a crucial part of your life after you've undergone bariatric surgery. It's important that you exercise headed into surgery as a means of losing weight and being as healthy as possible before the procedure is performed.
Prepare Yourself Mentally for the Challenges Ahead
Mental preparation is an important part of recovery, and it's also an important part of the pre-op process. Major changes can take a toll on you mentally, so it's important to discuss your worries and your feelings with your loved ones. By ensuring you're open and able to communicate with those close to you about your concerns, you'll be able to have the moral support you need after the surgery has been performed.
We're Here to Offer Support
We know that bariatric surgery has many benefits, but it can take its toll on a patient. We're here to help with the pre-op and post-op phase so you are well enough to deal with the road ahead. You can count on us.
Speak with the Team at Tijuana Bariatrics
For more information about your treatment options with regard to bariatric surgery, be sure to contact our weight loss surgery center today. The team at Tijuana Bariatrics is here to help you look and feel your best.
Related to This