Understanding Gastric Bypass Surgery Revision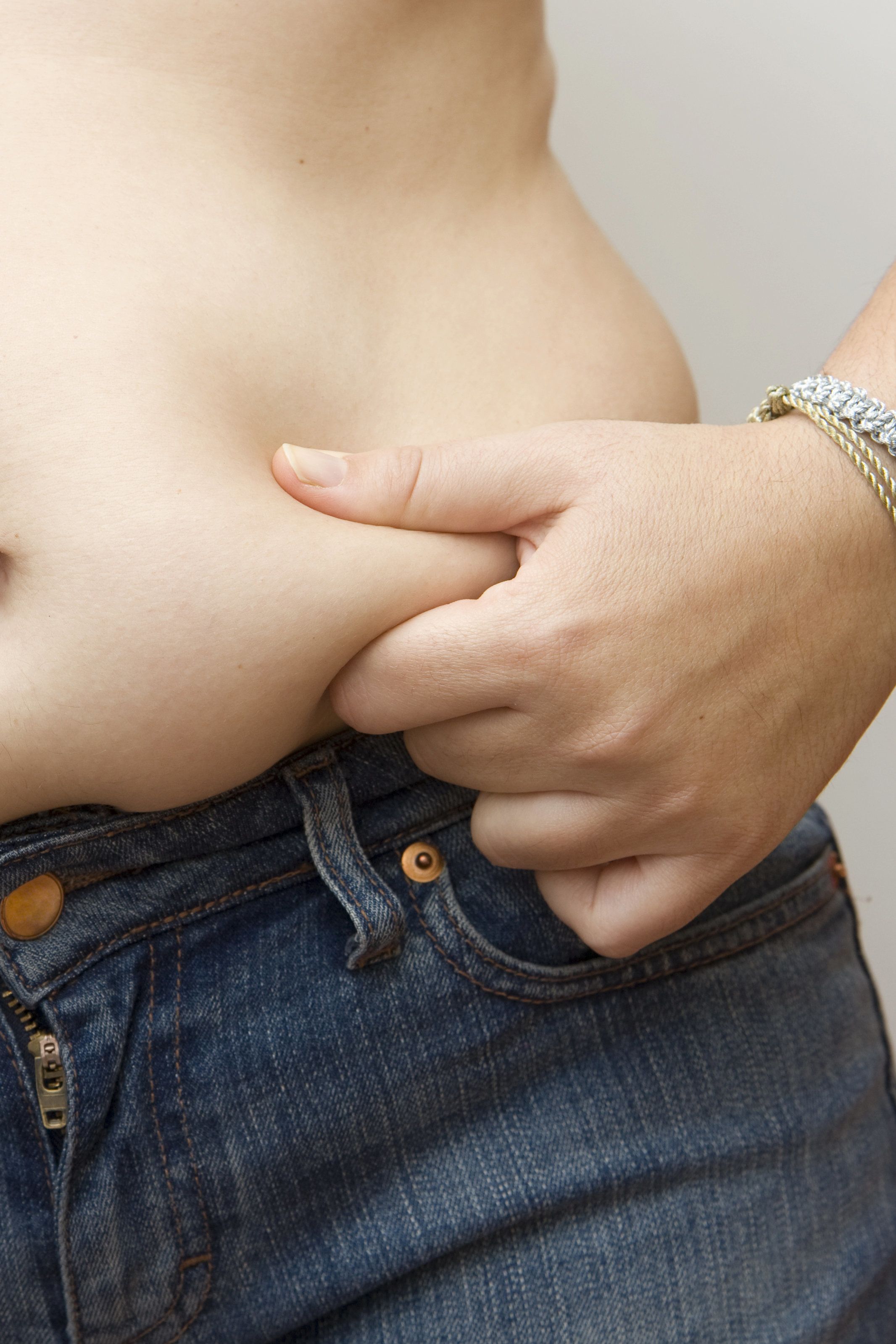 Patients can put their trust in our bariatric surgeons, who are among the leading weight loss surgery specialists based in Tijuana. Their reputation for safety and effective bariatric care has attracted countless patients from across the border to his state-of-the-art practice.
When performing bariatric surgery to fight morbid obesity, we strive to ensure full patient satisfaction. Sometimes a corrective procedure is necessary, however. With that in mind, let's take a moment to look at revision of the gastric bypass and what this may entail.
About Gastric Bypass Surgery
Gastric bypass surgery is a type of weight loss procedure that restricts the amount of calories that a person can consume and also limits the calories absorbed into the system during digestion. Also known as the Roux-en-Y gastric bypass, the procedure involves the division of the stomach into an upper pouch and lower pouch, with part of the small intestine rerouted to connect the two pouches.
Gastric bypass surgery is one of the most popular and well-known forms of weight loss surgery available today.
What Is a Revision Bariatric Procedure?
A revision bariatric surgery procedure refers to a corrective surgery that is performed in order to address complications from the initial surgery or to improve the rate/nature of the weight loss loss a patient experiences.
Typically these revision procedures are quite rare since surgeons take great care in ensuring the initial procedure is performed successfully.
Reasons for Revision of a Gastric Bypass
There are a few common reasons why a patient may need a revision of their gastric bypass:
Patients Do Not Lose Enough Weight – Sometimes a patient will lose some weight after their gastric bypass, but they will not lose enough weight. In such cases, a revision will help in the further battle against obesity and morbid obesity.

Patients Regain the Weight They've Lost – In some cases, a patient will experience rapid weight loss in the first few months only to gain that weight back in the future. The revision procedure will help keep the weight off in the long run.

Complications Following Surgery – If a patient experiences some serious medical issues after they have undergone a gastric bypass, it can be remedied through a revision procedure.
Options for Correcting a Gastric Bypass
There are a few options for revising a gastric bypass procedure so that it is safer and/or more effective.
Adjusting the Pouch and Stoma – In order to improve weight loss, surgeons may decide to shrink the pouch or stoma through various means.

Adding a Gastric Band – In some cases, turning the gastric bypass surgery into a combined bypass and banding procedure helps. This means placing an adjustable silicone band around the stomach to reduce its size.

Conversion of Gastric Bypass Into a Duodenal Switch – This form of revision will change the gastric bypass surgery into a different weight loss procedure. The duodenal switch works on similar principles as the gastric bypass, but there is just one stomach pouch rather than two separate pouches.
We can discuss these various options with you in greater detail during your consultation at the practice.
Contact Tijuana Bariatrics
For more information about gastric bypass surgery and your many other options for safe surgical weight loss, be sure to contact our weight loss surgery center today. The entire team here will provide you with all the information you need to achieve optimal health and ideal results.
Related to This