Virtual Bariatric Surgery Consultation
Finding affordable and convenient bariatric surgery can be difficult enough to prevent patients from seeking treatment.
Every doctor working with Tijuana Bariatrics is dedicated to providing low-cost and simple care without sacrificing quality.
Schedule a virtual bariatric surgery consultation to find out if you are a candidate for treatment..
The first step you can take to start your successful weight loss journey is to request your free, no-obligation virtual consultation with the team at Tijuana Bariatrics. Simply fill out the information below and request an appointment.
Interested in a virtual consultation?
After you have listed your bariatric surgery of interest, let us know!
All right, you've submitted a request. What happens next?
What Can Virtual Consultations Address?

Candidacy Screenings

During your online appointment, the Tijuana Bariatrics team can evaluate your candidacy for various bariatric surgery procedures.
Follow-up Appointments

The team at Tijuana Bariatrics can also schedule any post-surgical follow-up appointments virtually to monitor your recovery.
Questions and Concerns

Of course, virtual consults are also a great opportunity for patients to discuss any questions or concerns that they have with the team at Tijuana Bariatrics.
Transformative Results with Gastric Sleeve Surgery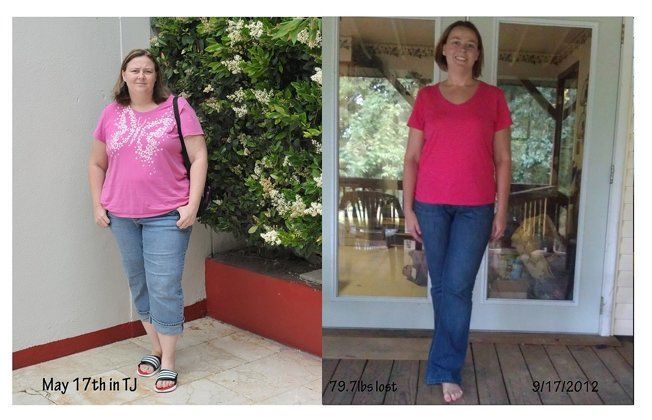 "I Have a Whole New Life!"
I'm so thankful for Tijuana Bariatrics. I have a whole new life!!!! The care was wonderful while in Mexico. The hotel and hospital were very nice and nurses were attentive and communicated well. I had a great experience.

View On Google
I had my gastric sleeve surgery on October 21, 2019. My experience with the whole process of being picked up from the airport, taken to the hotel, my hotel experience, the time at the hospital, and the time after the surgery was exceptional. Everyone who helped me were so helpful and caring

View On Google