Can Gastric Bypass Surgery Improve Diabetes?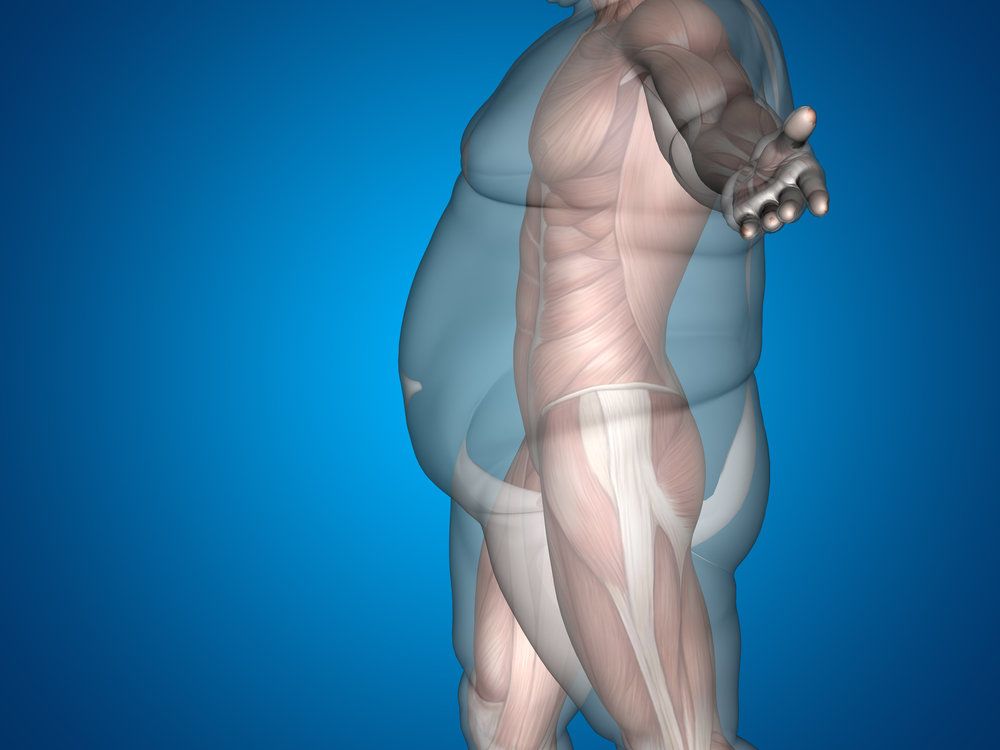 When patients are extremely overweight, this can lead to a host of health issues, including high blood pressure, high cholesterol, heart problems, and diabetes. With diabetes, the patient faces a whole new set of pressing health matters.
In some cases, diet and exercise are not enough, and patients might require gastric bypass surgery. For patients who need gastric bypass and have diabetes, the doctors coordinating with Tijuana Bariatrics in Tijuana, Mexico, and Monterrey, Mexico, take special care to personalize weight loss programs. The goal is to ensure patients are safe, healthy, and achieve long-term results. Patients can expect to experience improved health and a higher quality of life after surgery.
The Link between Weight and Diabetes
According to the Obesity Action Coalition (OAC), individuals who are overweight "are three times more likely to have type 2 diabetes compared to patients who are normal weight." The extra weight can cause the body to be less sensitive to insulin and lead to insulin resistance. The body becomes less effective at reducing sugar levels and eventually, the body no longer produces insulin.
Diabetes is a serious illness and has many complications. Some of the most serious effects of the disease include:
Nerve damage
Kidney failure
Blindness
Foot or leg amputation
Bacterial infections
Losing weight can help you manage your blood sugar more effectively. By shedding excess pounds, you can manage diabetes better and minimize your chance of more serious complications.
Candidates for Surgery
The physicians working alongside Tijuana Bariatrics can determine whether you are a candidate for gastric bypass. To be eligible, your BMI should typically be higher than 40 since doctors recommend the surgery for individuals who need it the most. If your BMI is 35+, your doctor might consider gastric bypass if you have other health issues. For patients who have not achieved success through diet and exercise alone, you might be a candidate for weight loss surgery.
Gastric Bypass Surgery
Doctors are now able to offer minimally invasive laparoscopic surgery. In contrast to open surgery, this approach only requires a few small incisions. Your surgeon places specialized instruments through the incisions and performs the procedure using a small camera, which provides an enhanced view.
To perform gastric bypass, the surgeon will divide the stomach into two sections. The upper half will hold less food, so you get fuller off smaller portions. Finally, the doctor will connect the upper half to the lower part of the intestines before closing the incisions.
Food will go into the lower section of the bowels to prevent the body from absorbing the majority of the food's calories. Less caloric intake allows overweight and obese patients to lose weight more rapidly. Patients must also adhere to a healthier lifestyle.
What to Expect after Surgery
After surgery, you should expect to spend three to five days in the hospital. Within the first two weeks, your incisions should fully heal. You should typically be able to return to work within two weeks. After about a month, you should be able to resume more physically demanding activities like exercise. Complete recovery usually takes three to five weeks.
Maintaining Your Results
Your doctor will provide explicit instructions to help you achieve optimal results. This includes eating healthy, appropriate portions. Your doctor can also recommend an exercise plan to help you maintain your weight. It is crucial to keep all scheduled appointments with your physician for the best outcomes.
Schedule a Consultation
For patients with diabetes who are interested in gastric bypass surgery, please contact Tijuana Bariatrics in Tijuana and Monterrey online or call (800) 308-3607. The team will schedule a consultation to determine if you are a candidate and explain the entire surgical process.
Related to This