Is Mini Gastric Bypass Reversible?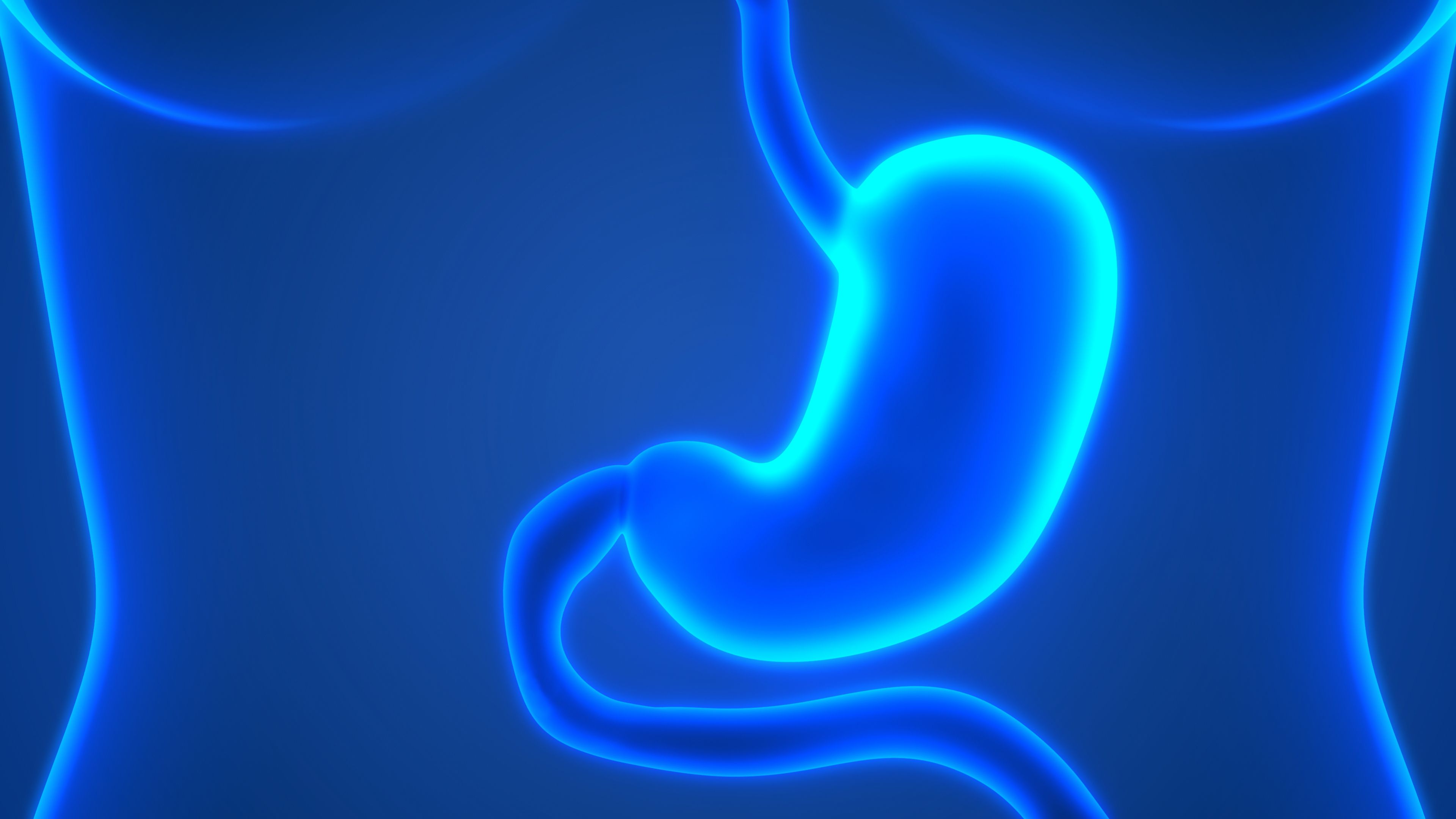 Obesity carries a lot of health risks. When patients are significantly overweight, they are more likely to suffer from medical conditions such as heart disease, high blood pressure, and diabetes. Bariatric surgery offers people who have been unsuccessful at losing excess weight through traditional diet and exercise an effective way to shed pounds and take control of their health.
Mini gastric bypass is a laparoscopic procedure that reduces the size of the stomach and reroutes the digestive tract. However, many of our Tijuana, Mexico patients want to know if mini gastric bypass is reversible. In short, the answer is yes, but the team at Tijuana Bariatrics goes over that in further detail here.
Reversing Mini Gastric Bypass
Traditional gastric bypass is not considered a reversible technique. However, since mini gastric bypass utilizes smaller and fewer incisions than a traditional gastric bypass, this procedure can be reversed.
When a mini gastric bypass is performed, the stomach is divided into two sections - a smaller section that will collect food, and a larger portion that will be bypassed. The smaller section of the stomach is relocated so that it connects to the lower portion of the small intestines. This procedure drastically reduces the size of the stomach and limits absorption of calories and nutrients.
The reason that mini gastric bypass can be reversed is that no part of the body is cut out or removed. Instead, the stomach is divided by staples, and then repositioned in the digestive tract. If necessary, mini gastric bypass can be reversed by moving the stomach back to its original position, and removing staples from between the two portions of the stomach so that it returns to its natural size.
Should Mini Gastric Bypass Be Reversed?
Although mini gastric bypass can be reversed, that doesn't mean that it should be. Mini gastric bypass is safer and simpler than traditional gastric bypass, but reversing the procedure can still be complicated.
Patients typically should not undergo a mini gastric bypass reversal unless they are experiencing serious surgical complications. Reversal may be appropriate if an infection develops, if the patient develops a hernia, or if they are suffering from malnutrition.
Weight Gain after Mini Gastric Bypass Reversal
If patients undergo mini gastric bypass reversal, it is important that they be aware of the risk of weight gain. Nearly every patient who has a mini gastric bypass reversed goes on to regain a good portion of the weight that was lost after the surgery.
Even if the patient is careful about following a healthier diet and more active exercise routine, it is possible to regain some weight after a bypass is reversed, simply because the size of the stomach increases, as does the amount of nutrients and calories that are absorbed.
Contact Us
If you have any questions about mini gastric bypass, or the possibility of reversing a previous mini gastric procedure, our doctors and staff would be happy to discuss your concerns. Contact us at your earliest convenience to learn more, or call (664) 167-7290 to schedule an appointment.
Related to This