Plastic Surgery After Bariatric Surgery: Refining Your Appearance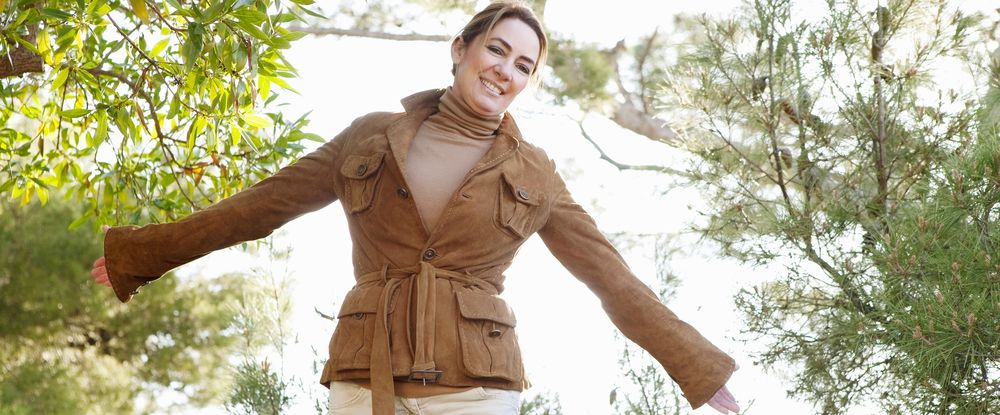 When you gain a lot of weight, it can stretch out the skin significantly. This happens all over the body, but it's most pronounced around the abdominal area and chest, along the hips and thighs, and around the upper arms. When you lose a lot of weight, your skin will shrink back a little bit but most of it will remain stretched out. This is simply the nature of skin elasticity.
After undergoing a bariatric procedure at our Tijuana, MX practice, patients often ask about plastic surgery options. Let's go over some of the basics below so you have a better understanding of what to expect after you've lost a lot of weight.
Is Plastic Surgery Necessary?
If you want to get rid of the loose skin and stretch marks associated with major weight loss, plastic surgery will be necessary. It is the only surefire way to tighten loose skin and improve your body contour.
For some people, plastic surgery is a crucial part to the post-bariatric weight loss process. Cosmetic surgery can help the patient feel rejuvenated, and make the results of the weight loss procedure feel complete.
Below are some of the common body contouring surgeries performed after a person loses a lot of weight.
Tummy Tuck (Abdominoplasty)
Tummy tuck targets loose skin around the flanks and lower abdominal area. An extended tummy tuck is often recommended for people who were obese or morbidly obese given the amount of loose abdominal skin they'll have to deal with.
Thigh Lift (Thighplasty)
Loose skin around the upper and inner thighs can be considerable after major weight loss. That's where a thigh lift is important. The thigh lift will help tighten the skin of the legs and improve overall body contour in the process.
Arm Lift (Brachioplasty)
Loose skin around the shoulder and triceps is very common following major weight loss. An arm lift can get rid of this loose, flabby skin, giving your arms a much more toned, trim, and athletic appearance in the process.
Butt Lift
The buttocks are usually a problem area with major weight loss, with pronounced sagging as patients lose weight. The butt lift will help get rid of the loose skin and tighten the patient's backside for a better overall shape.
Facial Plastic Surgery
The face can plump up considerably with major weight gain, and sag with major weight loss. This is particularly true with the jowls and neck. Facial plastic surgery can take care of sagging neck skin and major jowls, subtly enhancing the look of your face.
Total Body Lift Surgery
Multiple surgeries will often be needed to achieve optimal cosmetic results. That combination of procedures is referred to as a total body lift. This is an essential cosmetic procedure following extreme weight loss given how much of your body is affected.
Learn More About Plastic Surgery After Major Weight Loss
For more information on improving your appearance and sense of well-being after losing a lot of weight, be sure to contact the team at Tijuana Bariatrics. Our team is here to offer advice and insight that can help you adjust to the changes in your life.
Related to This