LAP-BAND® Surgery Revision for Band Erosion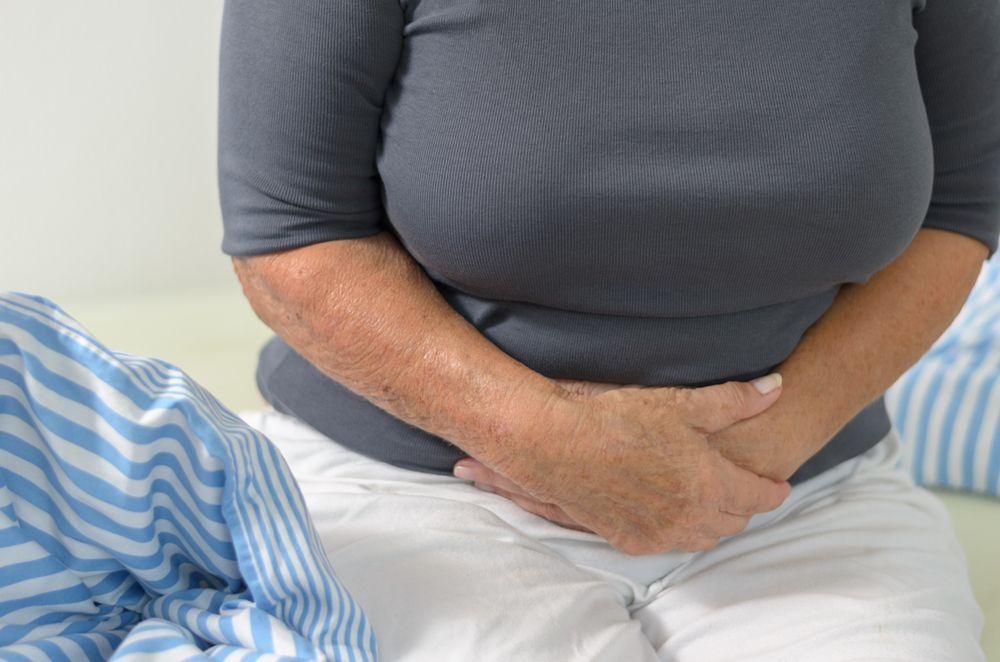 LAP-BAND® surgery can help those who struggle with obesity lose weight and lead a healthier more active lifestyle. Although most patients who undergo LAP-BAND® surgery are happy with the results of treatment, some may start to see weight loss results diminish due to a complication called band erosion.
We offer LAP-BAND® surgery revision for band erosion at our practice in Tijuana, Mexico to help patients get back on track with their weight loss journey. If you suspect you are experiencing LAP-BAND® erosion, we encourage you to schedule a consultation.
About LAP-Band® Erosion
Band erosion, also called band migration, is a rare complication that some patients may experience after LAP-BAND® surgery. Band erosion occurs when the band used to reduce the size of the stomach comes into contact with the stomach wall. This can cause the tissue of the stomach to weaken, and lead to the formation of a hole within the stomach.
Band erosion may occur as a result of such factors as an ulcer developing near the band, stitches within the stomach becoming infected, or the band being too tight.
When erosion is present, bacteria from the stomach may cause an infection around the LAP-BAND® port, which can cause pain, redness, or swelling to develop near the access port.
Other symptoms of LAP-BAND® erosion may include indigestion, acid reflux, inability to eat, nausea, or stomach pain. In some cases, no symptoms may occur while others may be able to eat more as erosion causes the band's restrictive effect to diminish.
Treating Band Erosion with LAP-BAND® Surgery Revision
LAP-BAND® erosion can cause serious complications, including infection, and should be addressed at the earliest signs of a problem. Fortunately, revision surgery is available to correct LAP-BAND® erosion and help patients continue to reach their weight loss goals.
During revision surgery, the LAP-BAND® will be removed and the stomach repaired. Some patients may elect to leave their stomach unrestricted. More commonly, patients will decide to convert their LAP-BAND® to an alternative bariatric surgery, such as gastric sleeve surgery or gastric bypass surgery.
What to Expect after LAP-BAND® Surgery Revision
Patients should expect to take some time to recover after LAP-BAND® revision. The amount of time needed to recover will vary based on a number of factors, including individual healing and response to surgery, as well as what type of bariatric surgery was performed to replace the LAP-BAND®.
With that said, patients may need to take off three days or more before returning to work and may need six weeks to fully recover.
If having a LAP-BAND® removed without replacement or alternative bariatric surgery, patients must be aware that they will no longer have anything to restrict the size of the stomach. Accordingly, it is possible to gain back the weight that was lost while the stomach was restricted with the LAP-BAND®.
Schedule a Consultation at Tijuana Bariatrics
For answers to your questions about LAP-BAND® surgery revision or to learn more about other bariatric surgery options, we welcome you to schedule a consultation today.
Related to This